In order for any affiliate marketer to make money in their business, they need to promote products from a reliable affiliate network. In this post, we are going to cover 7 of the best ones you can rely on to do just that.
I've had experiences with a lot of different affiliate networks since the early 2000's and in my experience, a good affiliate network has to have the following things:
On time payouts.
Reliable affiliate link tracking (so you don't get screwed).
A wide range of products to promote.
A good reputation amongst affiliates and vendors.
A good reputation from customers (trust).
Have a good commission offering.
Decent cookie tracking (24 hours and up).
The following list of affiliate networks have most if not all of these characteristics, which makes them great choices for joining! So let's see what they are:
Here is a list of 7 of the best affiliate networks you can truly rely on: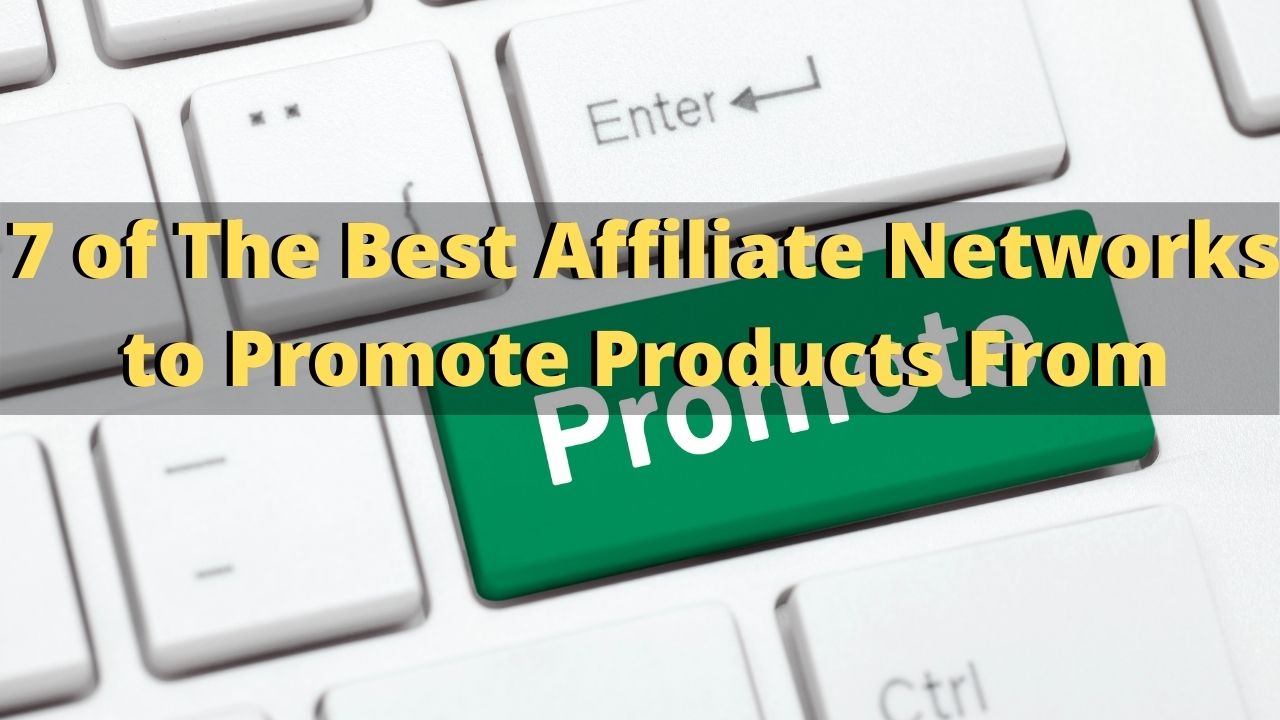 Amazon Associates.
Avantlink.
Ratuken (Linkshare).
Commission Junction.
Clickbank.
AWIN.
Wealthy Affiliate.
I'm going to be going over each affiliate network momentarily but in my personal affiliate marketing experience, I've done business with at least 6 of them (And a few other individual affiliate networks not on this list).
If you're just getting started with this business, then these 7 choices are great starting points. But more importantly, what you need to know before I got over all of them is that:
They do have strict standards for getting approved.
Ideally, you would want to have a website to improve the odds of approval.
Not all applications get approved but you can reapply if that happens.
If you're just beginning affiliate marketing, forget about signing up with affiliate networks. You need to first learn how to build an affiliate business and then worry about signing up with them. Start this journey correctly with Wealthy Affiliate.
1) Amazon Associates:
Basic information: To date, Amazon Associates is still the biggest affiliate network out there.
While I have an issue with how Amazon has been lowering their commissions lately and making more red tape for affiliates, the opportunity to be an Amazon promoter and getting paid for it is still very much up there and until another affiliate network like this overtakes Amazon, it will still be one of the top choices for affiliates to sign up with.
Cost to join: Free.
Commission information: You get paid 3%-10% on all products.
They are categorized into different subjects and each subject has their own commission breakdown. You get paid via check or direct deposit.
My experiences with the Amazon Associates affiliate network: I've been an Amazon affiliate for a number of years and have made some money from there across a few blog sites I've made. I've successfully promoted things like: clothing for outdoor running, drones, electronic equipment and a bunch of other products all through this network.
There is no other network out there that offers you more opportunities to promote products than Amazon Associates and it is also one of the most trusted by consumers (another huge deal).
How hard is it to use for affiliates? It's not that bad. Making affiliate links within the Amazon Associates network has a little bit or a learning curve, but it's easy to get used to overtime.
Cookie information: With Amazon, Cookies last up to 24 hours meaning people who click your link have 24 hours to buy the product you're promoting (or any other product on the Amazon site) to get you a commission.
2) Avantlink:
Basic information: Avantlink is also a very large affiliate network which has huge companies all join it under 1 umbrella to do business on.
That umbrella is Avantlink and one way to classify it is that it's a giant outdoor affiliate network.
Cost to join: Free.
Commission information: You get paid 1%-10% from products there. You get paid by check or direct deposit.
My experiences with the Avantlink affiliate network: I recently became an affiliate for this place because I sought to promote specific outdoor products from major brands like REI.
These promotions were not available at Amazon Associates so I had to go to Avantlink to do it.
My site is called TheNatureSeeker.com and on it you'll find affiliate links to things like specific jackets, sneakers and more.
So far my experiences are OK with this network and the reason why is because it takes some extra work to get approved by it. But once it's up and running, it's an alright experience. If you run an outdoor niche website, then Avantlink is one I'd seriously consider you sign up with.
How hard is it to use for affiliates? Well for starters, you first need to sign up with Avantlink.com. Then if you get approved, you then need to find a merchant on the site from whom you wish to promote products from and wait for their approval.
So the process becomes a double job, and while it takes some time to get this done, once you become approved it gets easier.
The only annoying thing I've found is making affiliate links there is a bit more complicated than on other affiliate networks, but Avantlink does offer amazing opportunities for promoting huge products like high ticket and high quality products such as mountain bikes.
But here is a video I created on making Avantlink affiliate links:
Cookie information: 30 days.
3) Ratuken (Linkshare):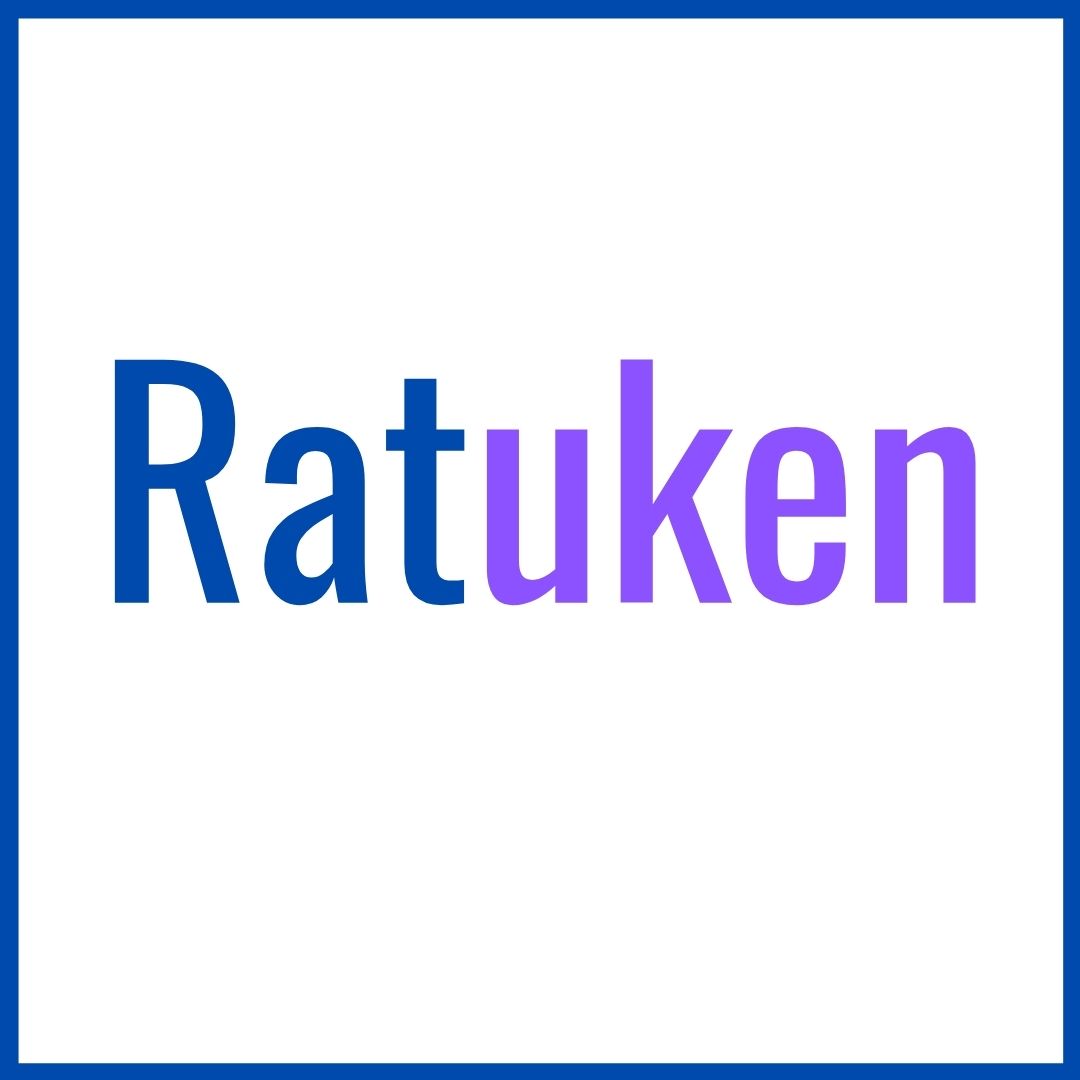 Description: Ratuken is also another major network on par with Avantlink and others on this list and also provides access to promote products from different companies including brand name products from different categories. It is also formerly known as Linkshare.
Cost to join: Free.
Commission information: Up to 10%. Payments are also made by check, direct deposit and even PayPal.
My experiences with the Ratuken affiliate network: This is the only network on the list I have not yet tried.
If I ever promote a product that requires me signing up with it, I'll share my experiences, but I do know that Ratuken (Linkshare) has always been one of the top biggest affiliate networks in history so it has a good reputation.
How hard is it to use for affiliates? From what I've seen the setup process for affiliates and making affiliate links isn't all that hard. It's on par with Amazon Associates.
Cookie information: Unknown.
4) Commission Junction (CJ.com):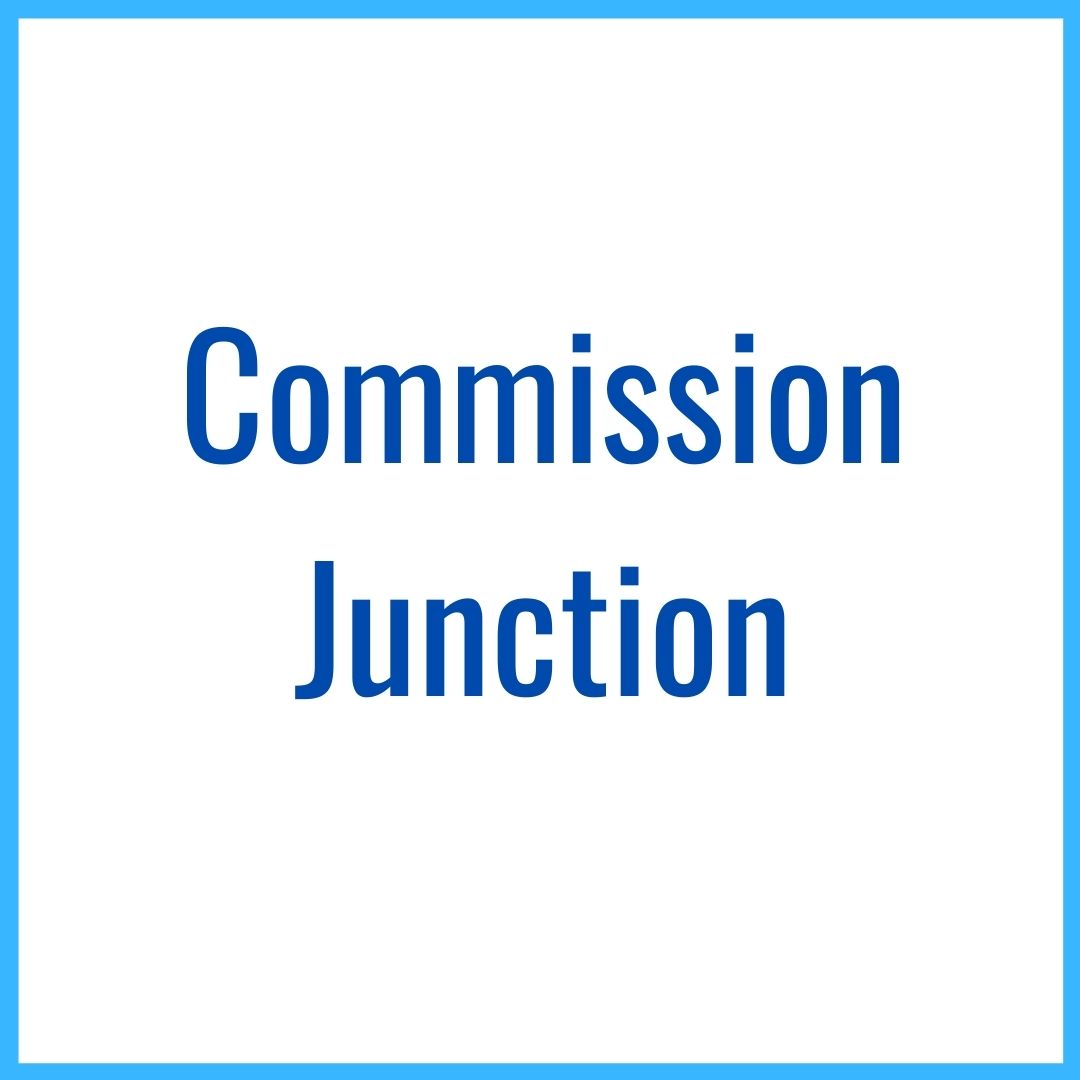 Description: Commission Junction is also one of most popular affiliate networks in the affiliate marketing world today. Like Avantlink and Ratuken, Commission Junction also provides affiliates with access to promote from big name companies.
Cost to join: Free.
Commission Information: Also up to 10% depending on the merchant. Payouts are also available via the same basic options (check, direct deposit and PayPal).
My experiences with the Commission Junction affiliate network: I've only tried using it once to promote the Bing Ads program. I've made good money with that network, and wanted to promote their "free advertising credit" offers on this website, but for some strange reason was denied and I had no way of reaching the merchant to figure out why.
How hard is it to use for affiliates? Like Avantlink, Commission Junction has a "dual layer" approval process.
The first is getting approved by Commission Junction (that's easy). The second is then getting approved by one or more merchants on this network (that's the hard part). But if you can do that, then you can work with this network.
It is a legitimate affiliate network.
Cookie information: Up to 30 days.
5) Clickbank: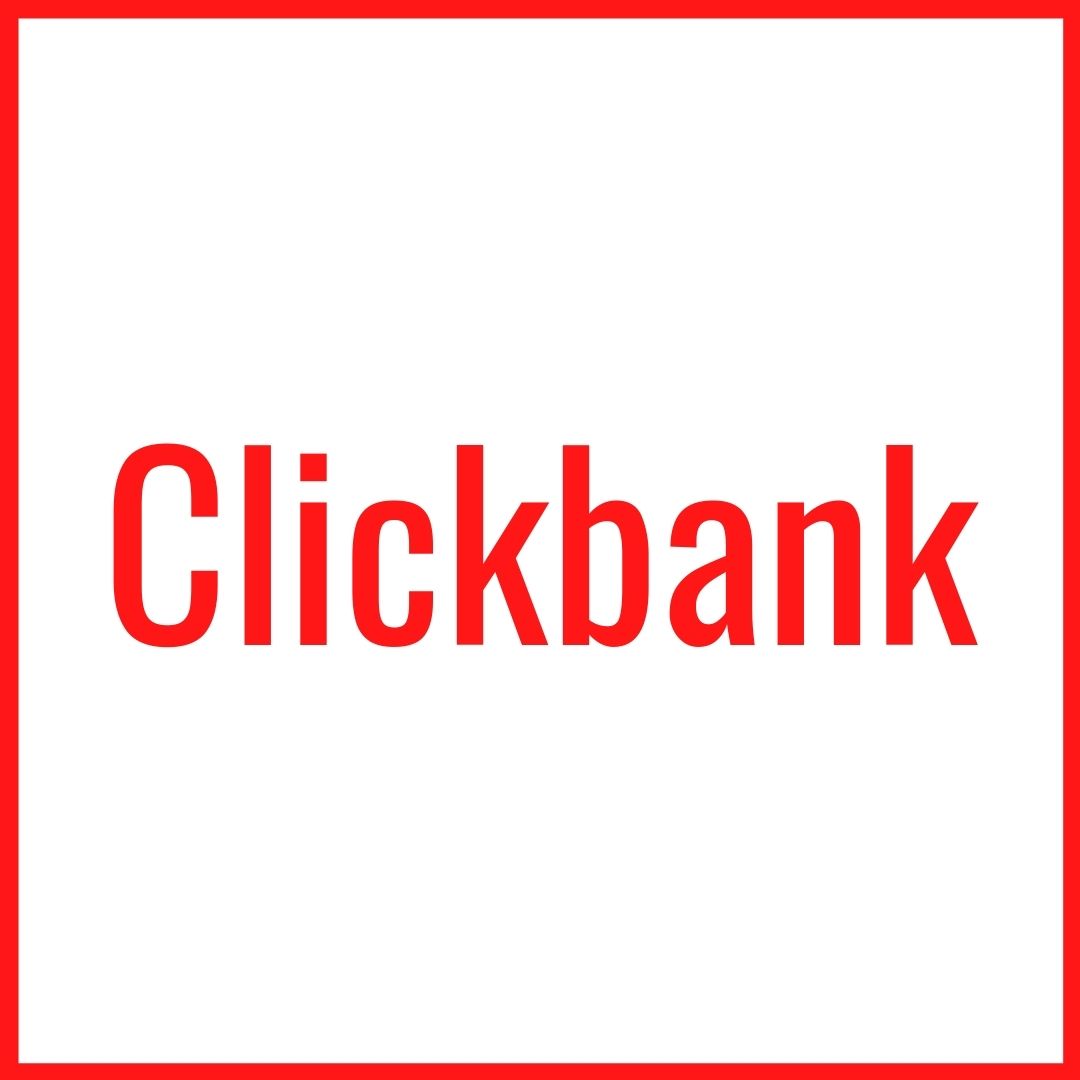 Description: Clickbank is the easiest affiliate network for affiliates to do business on (not the easiest to profit from though).
It sells digital and physical products of different sorts and is one of the highest paying affiliate networks available.
On the flip side, it's a bit harder to sell some of their products because sometimes they can be low quality or not well known to the public.
Cost to join: Free.
Commission Information: Commissions with Clickbank range from 5% all the way up to 90%. Payments are made through direct deposit and checks every 15 days.
My experiences with the Clickbank affiliate network: I personally started my journey and promotions in affiliate marketing through Clickbank and have done pretty well there.
I was able to make extraordinary sales figures for them through 1 page sites and earned 2 affiliate awards from them over the years.
How hard is it to use for affiliates? It's actually a very easy network. It's easy to get approved, easy to find affiliate offers and easy to make affiliate links (called hoplinks).
Cookie information: 60 days.
6) AWIN: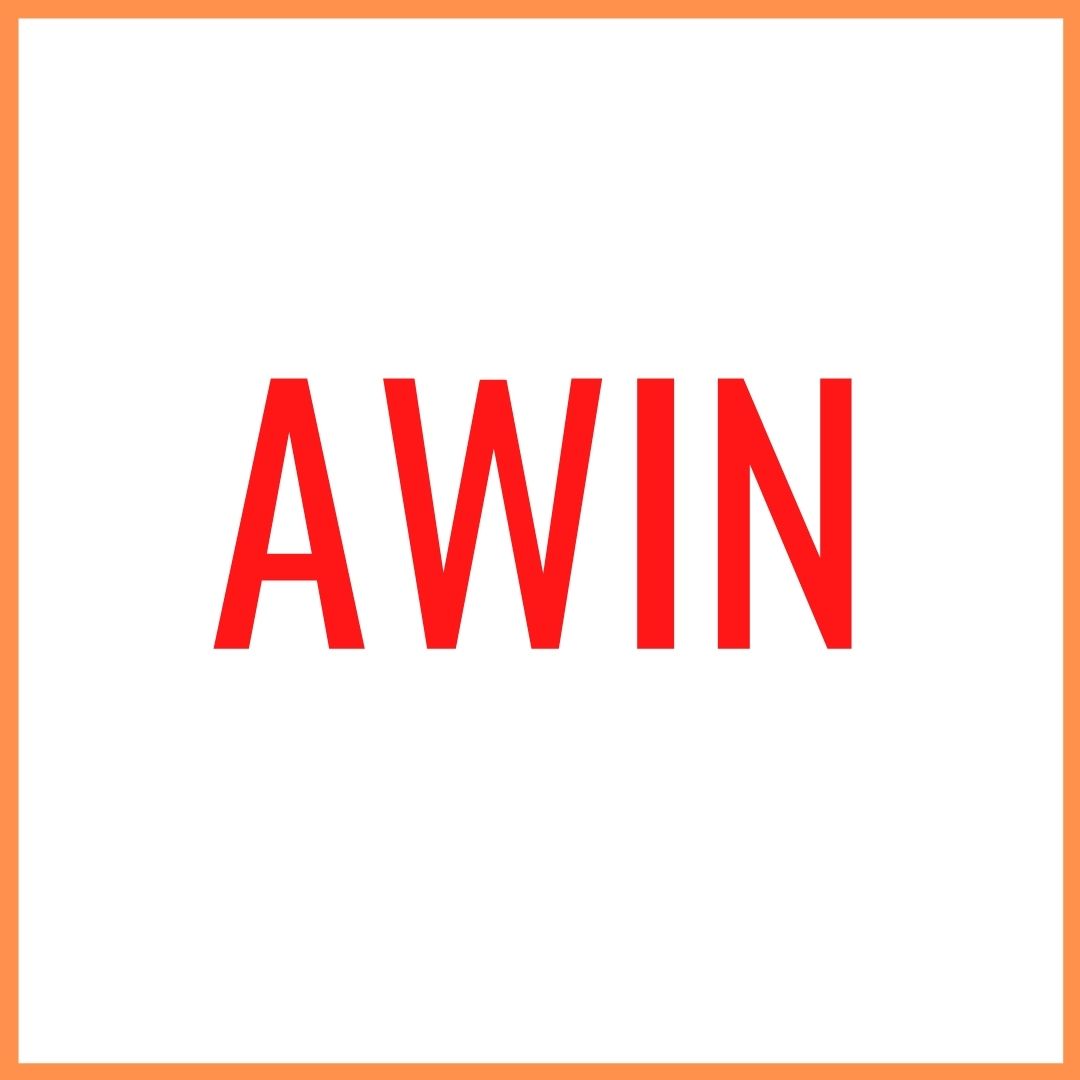 Description: AWIN is becoming a major player in the affiliate network world on a scale that is eventually going to be competing with Amazon Associates.
It is basically similar to Avantlink, Commission Junction and Ratuken, but is more organized and easier to work with.
Cost to join: Free.
Commission Information: 1%-15%. Also you get paid by checks and direct deposits.
My experiences with the AWIN network: I've only slightly dipped into AWIN because it does business with the next network on this list (Wealthy Affiliate) and through them, you can get instant approval to become an AWIN affiliate.
You also get more direct support inside Wealthy Affiliate directly from AWIN staff if you have any problems.
But anyway, they also have an approval process that's double layered. The first one is covered if you're a Wealthy Affiliate member, but the second will have to be manually requested from the merchant associated with AWIN with whom you want to do business with.
How hard is it to use for affiliates? It's on par with Commission Junction. Joining Wealthy Affiliate allows you to shorten the approval process for getting approved by AWIN.
Cookie information: 30 days.
7) Wealthy Affiliate: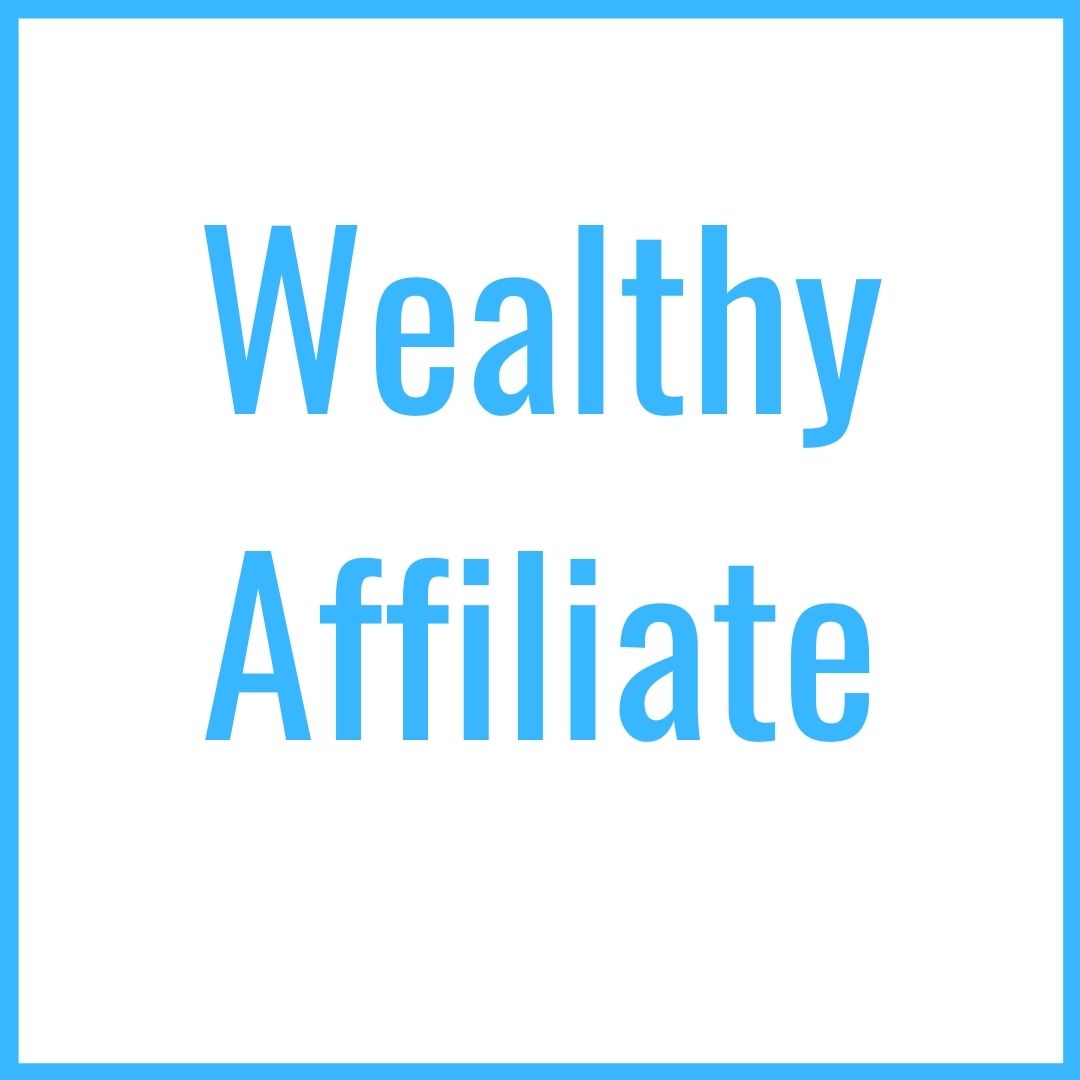 Description: Wealthy Affiliate is a program where you learn about affiliate marketing and building online businesses through blogging, YouTube videos, pay per click ads and much more.
It also has many tools people who seek to have online businesses require, such as:
Website hosting.
SSL security.
Keyword tool.
Website support.
Dedicated hosting.
And more.
All of these can be promotional opportunities for any affiliate who wishes to promote a product or program in the online business world. Wealthy Affiliate is in my opinion the very program to promote to any person who wants to have an online business.
Cost to join: Free. $49/month for premium and $99 a month for Premium Plus.
Commission Information: As an affiliate of Wealthy Affiliate, you get paid about 50% recurring commissions for promoting this network to users. They sign up, become a paid member and you get paid 50% of their membership every month.
My experiences with the Wealthy Affiliate network: Not only is Wealthy Affiliate the program that helped me make a great income in affiliate marketing, but by promoting this network in recent years, its how I make a passive income with affiliate marketing overall.
The best part about Wealthy Affiliate is that it is the top promotional opportunity for anyone who wants to promote the following things:
Make money opportunities.
Making money through blogging.
Online business opportunities.
Hosting and secure websites.
And more.
Wealthy Affiliate offers education, training, tools and more to become successful in these fields and is a far better program in my opinion to promote than just about any competing network out there, including JVZoo, Clicksure, Warrior Plus and more.
How hard is it to use for affiliates? It's very easy (like Clickbank).
Cookie information: Lifetime.
More questions on the best affiliate programs:
What is the highest paying affiliate program?
Technically Clickbank is known to be the highest paying affiliate program and offers affiliates up to 90% commissions depending on what product you promote there.
Which is best affiliate program?
There are many good affiliate programs out there. The most important thing is to pick an ideal niche you actually know about and then find legitimate affiliate programs that let you promote relevant products in the same niche.
What does an affiliate program do?
An affiliate program allows a person to promote one or more products from it and earn commissions.
How do I become an affiliate?
You have to first find an affiliate network to join, then provide the info they want and if you get approved, you are then an affiliate. You first need to have skill and a website in most cases before you do this.
How much do affiliates get paid?
Some affiliate networks pay 1% to 90% for every sale.
And that concludes the list of the 7 best affiliate networks:
If you have any questions on these networks, feel free to ask below.
Do note, that there are also opportunities to join individual affiliate networks which aren't connected to big names such as the ones above.
For example: Individual drone affiliate programs or car insurance affiliate programs.
But either way, being connected to even one of these affiliate networks for whatever niche you are building an online business with can offer a lot of opportunities to make good money from.
The most important takeaway you should have after reading this is that there is a lot of opportunity in the affiliate marketing world to promote products, but that is honestly the easiest part of the process.
Learning to make a website to sell your affiliate promotions to is where the most important part of the process resides and I recommend getting that learning material from Wealthy Affiliate before signing up with any affiliate network, whether it be on this list or any other out there. Without good education on promoting affiliate products, getting approved by any network is meaningless.