I've come up with 100's of different niches in my lifetime doing affiliate marketing and to this day I keep finding new ones that blow my mind. At least half of the 10 niches I'll show you today will probably do that. They are:
High ticket niches, meaning the commission payout is huge.
Are awesome for affiliate marketers who know how to promote within these niches.
There is tremendous opportunity to build an awesome, passive income stream with these niches.
Here are the 10 high ticket niches for affiliate marketers to munch on: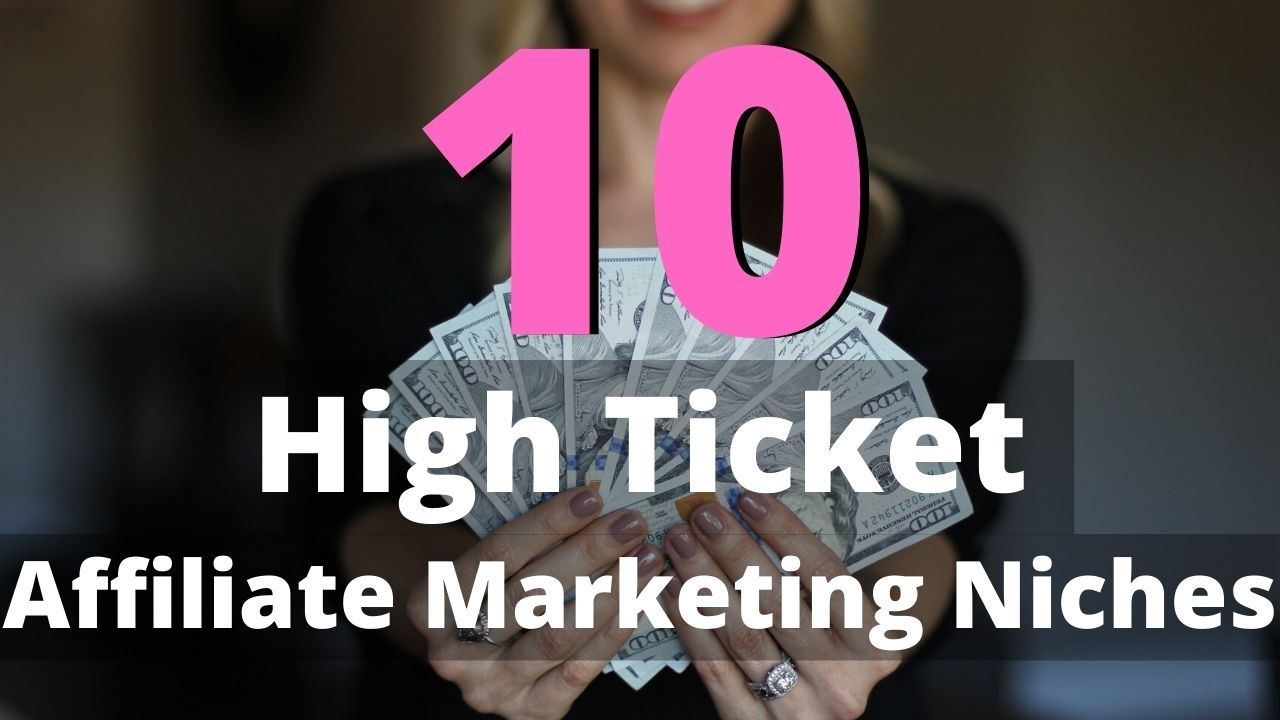 ATV's.
BBQ Grills.
Smart Phones.
Scuba Diving Watches.
Hunting Tools.
Surfing Equipment (surf boards).
Mountain Bikes.
Kayaks.
Skiis.
DSLR cameras.
Now before you jump ahead, make sure to read more details on how to properly promote these high ticket products, and that brings me to:
Getting into each high ticket niche, and seeing the affiliate marketing potential:
Note: I'm going to give you my personal advice on choosing these niches and what to do to succeed in them. Most of the advice on monetizing with each high ticket involves doing one or two things: Starting a blog and/or YouTube channel on whatever niche on this list and I'll give you some examples for reference.
1) ATVs: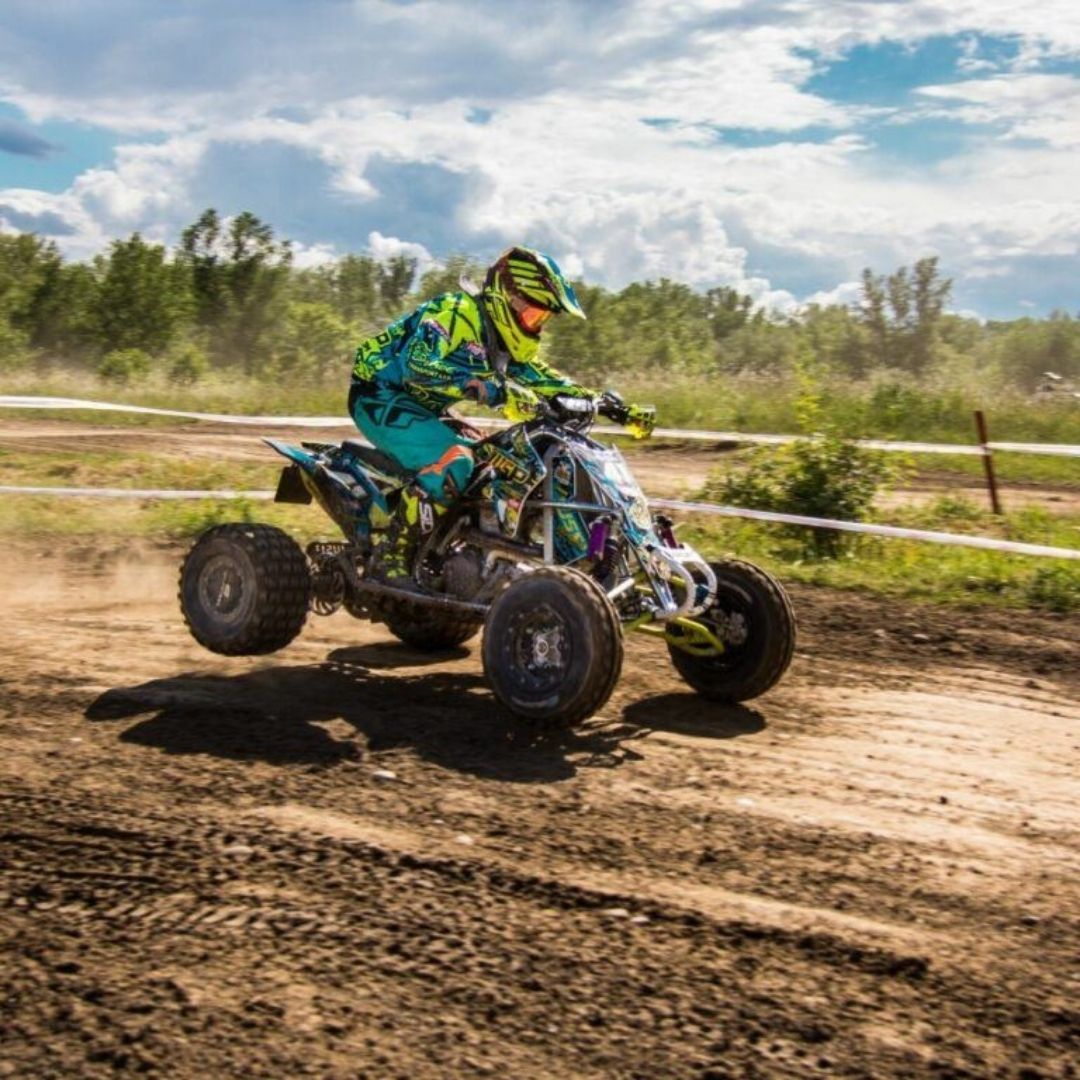 Average price range of products: $400-$10,000.
Affiliate commission potential: Up to $100's per sale.
Description: ATV's are off road quad vehicles that are designed to drive through anything.
Basically tiny monster trucks that are a lot of fun to handle if you've ever tried it. But ATV's are also a popular sport and hobby that millions of people actively do.
Regarding the affiliate potential, I couldn't believe it when I saw it, but you can literally promote ATV's through places like Amazon and that was based on a first time search.
I'm certain with a little more exploration, I could have easily found tons more affiliate programs related to promoting ATV's.
There's numerous ways to monetize with this high ticket niche:
1) Starting a blog talking about ATV's, promoting them directly and accessories for the vehicle is one of the best ways I'd start.
2) A YouTube channel doing the same would be the second best thing (YouTube Affiliate marketing basically) I'd consider doing.
2) BBQ Grills: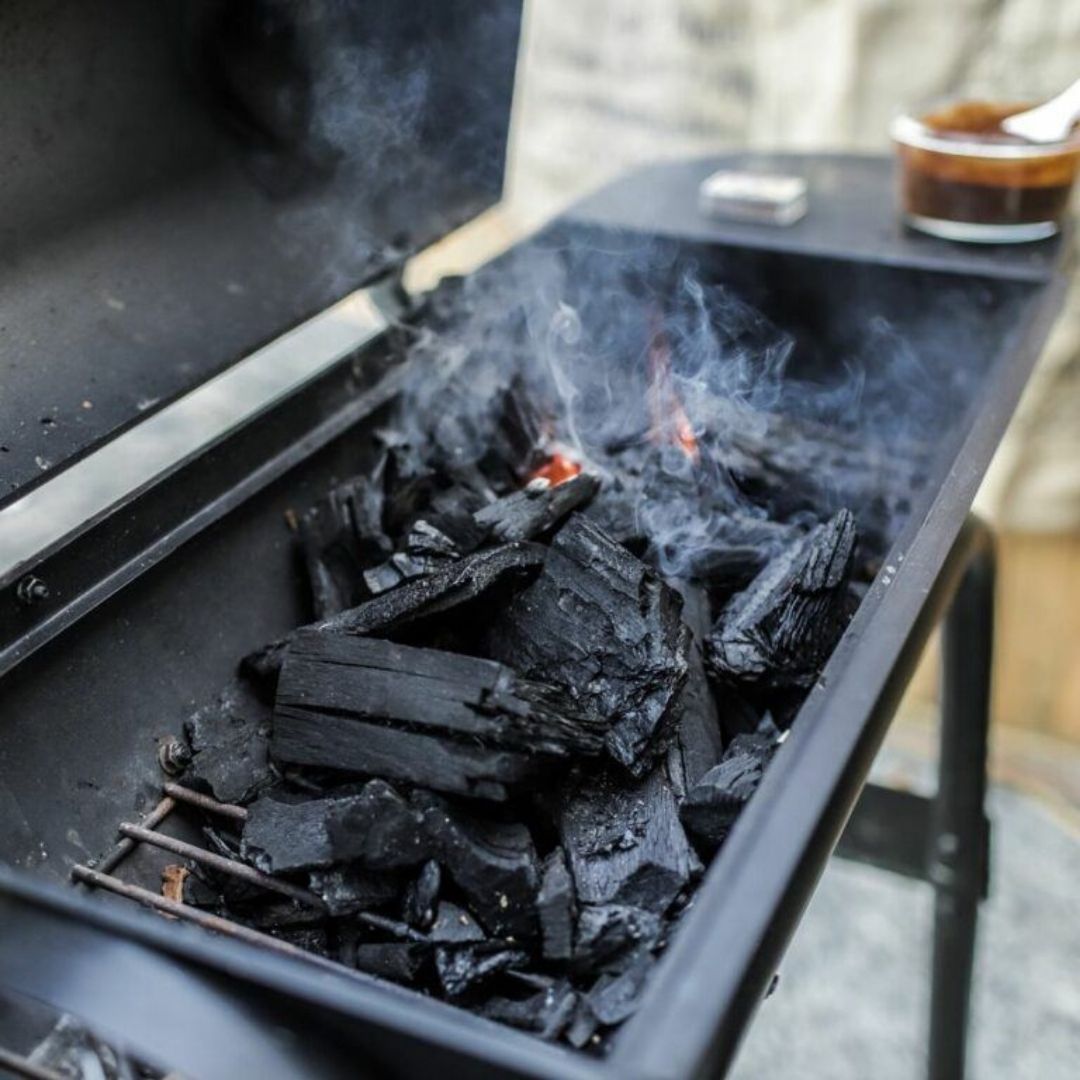 Average price range of products: $500-$8,000.
Affiliate commission potential: $100's if not more.
Description: Many households own a BBQ grill and considering how popular this activity is, there are millions of people actively looking up and researching BBQ grills on Google, YouTube and many other locations.
For many households, price isn't a problem and they are ready to buy the most high end BBQ grill, which for you signals the potential to make a seriously good high ticket affiliate sale.
How to monetize with this high ticket niche:
Just like with ATV's, starting a niche blog on this subject and showing ways to cook foods on a BBQ, reviewing different grills (see how to write affiliate product reviews), and so forth would be a major traffic generator, which can lead to your affiliate promotions of BBQ grills and you can become an affiliate for places like Amazon Associates to do this (among other affiliate networks).
This is a seriously profitable high ticket niche as well as an evergreen niche.
3) Smart Phones:
Average price range of products: $300-$1,500.
Affiliate commission potential: $20-$70.
Description: If there is one evergreen niche that's high ticket, it's the smart phone one.
Whether it be iPhones, Google Pixel Phones or Samsung Phones, the average price range of most phones within these 3 companies is over $1,000 and people buy these products in mass yearly, and that includes people who aren't exactly rich either.
How to monetize with this high ticket niche:
While you can judge how people can recklessly spend money on stuff like this, if they're going to buy it, you can make a commission from this and one of the best suggestions I can offer for promoting high ticket smartphones is to do it through the classic YouTube affiliate marketing approach.
There are many channels on YouTube doing this and making good money from it.
You'd basically be creating product review videos on YouTube that talk about these phones and provide affiliate links to one or more of them in the description.
4) Scuba diving watches (this niche blew my mind):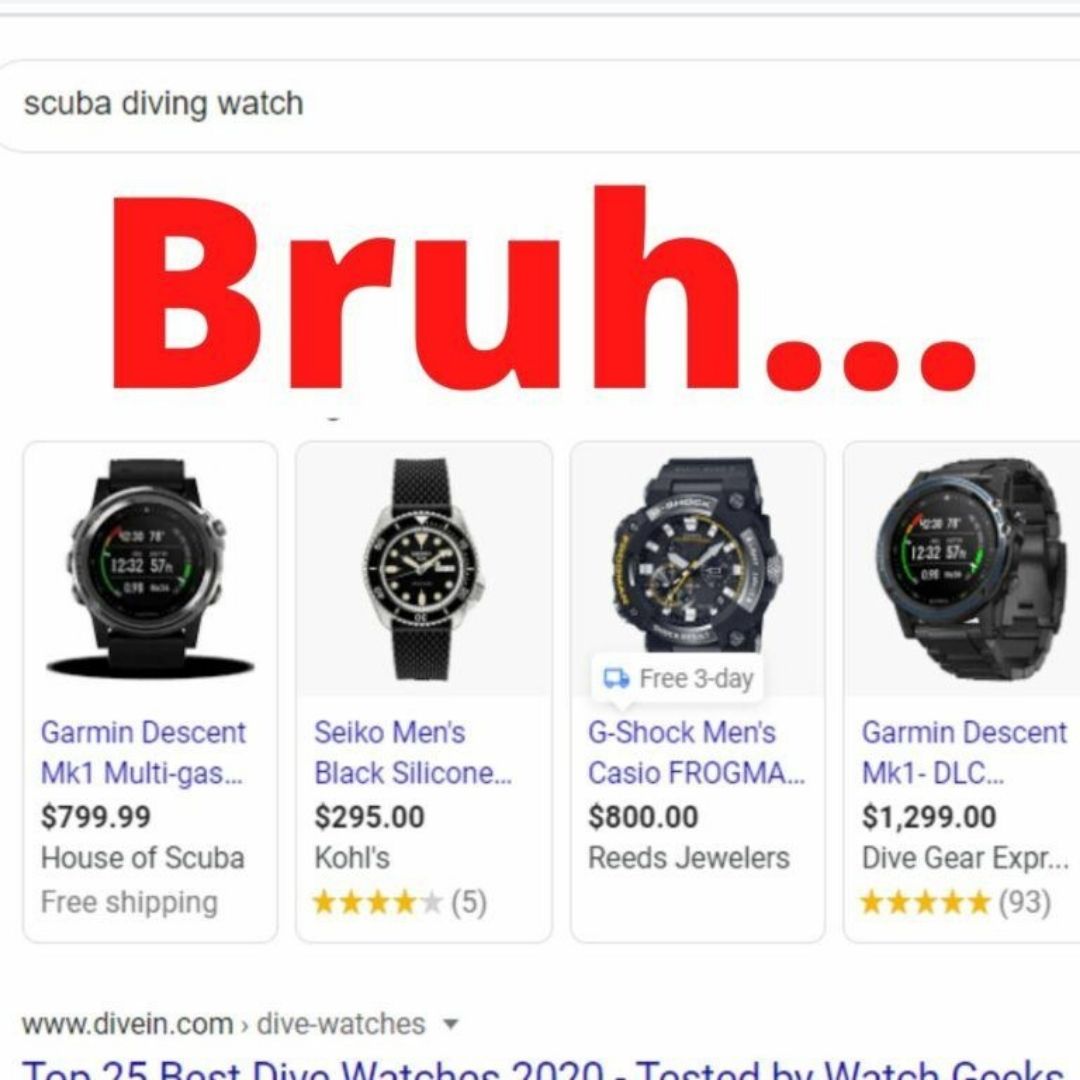 Average price range of products: $1,000+
Affiliate commission potential: $50 or more.
Description: When I originally researched the niches on this list, I explored this niche first by looking into scuba diving in general, which itself has many high ticket items. But it wasn't until I saw how much scuba diving watches cost that my jaw dropped from the potential.
This is honestly a micro niche, and honestly one of the few that I have ever seen that can be so popular.
How to monetize with this high ticket niche:
This niche is very none competitive or saturated and for an affiliate marketer who understands these products (all you need to know about saturation in affiliate marketing), to make a blog or YouTube channel reviewing them would probably mean a lot of money coming in.
This is a big niche people, don't overlook it.
How to monetize with this high ticket niche:
1) Start a blog focusing entirely on scuba gear, and mainly reviewing these watches. Because the competition for these products and the niche in general is very low, you can quickly gain high rankings, traffic and make sales from promoting them.
2) I'd also consider the YouTube route as well and showing yourself using at least one of these scuba diving watches underwater to help people see how awesome they are.
3) Another things I'd seriously consider is doing pay per click affiliate marketing. The cost for making ads promoting these things could easily be at $0.05 and profit margin could be extremely high. See my tutorial above on PPC marketing for more info.
5) Hunting Tools (cross bows for instance):
Average price range of products: $1,000's.
Affiliate commission potential: $50 or more as well.
Description: There are many varieties of profitable outdoor niches, including hunting and in this regard, hunting tools and specifically the product I looked at were cross bows since I have some experience with these.
These things can cost $1,000's and the niche popularity of this specific product in the niche category that is hunting is HUGE, which means people buy this stuff.
How to monetize with this high ticket niche:
1) Blog about different hunting tools and go in-depth on the many varieties there are, including things like crossbows, bows, and products of that nature for all types of people (beginners, pros, ect…).
You're going to be reviewing a lot of products you don't own in this case, so read up on that tutorial to see how to do that properly.
2) When it comes to doing the same thing with a YouTube channel, you may want to be careful here, since it may be a subject that could lead to YouTube demonetization but I would research other channels who are in the same niche to see which videos and products they are reviewing, and if they are getting many views, that's your green light to make similar videos and promote the same products.
6) Surfing equipment (like surf boards):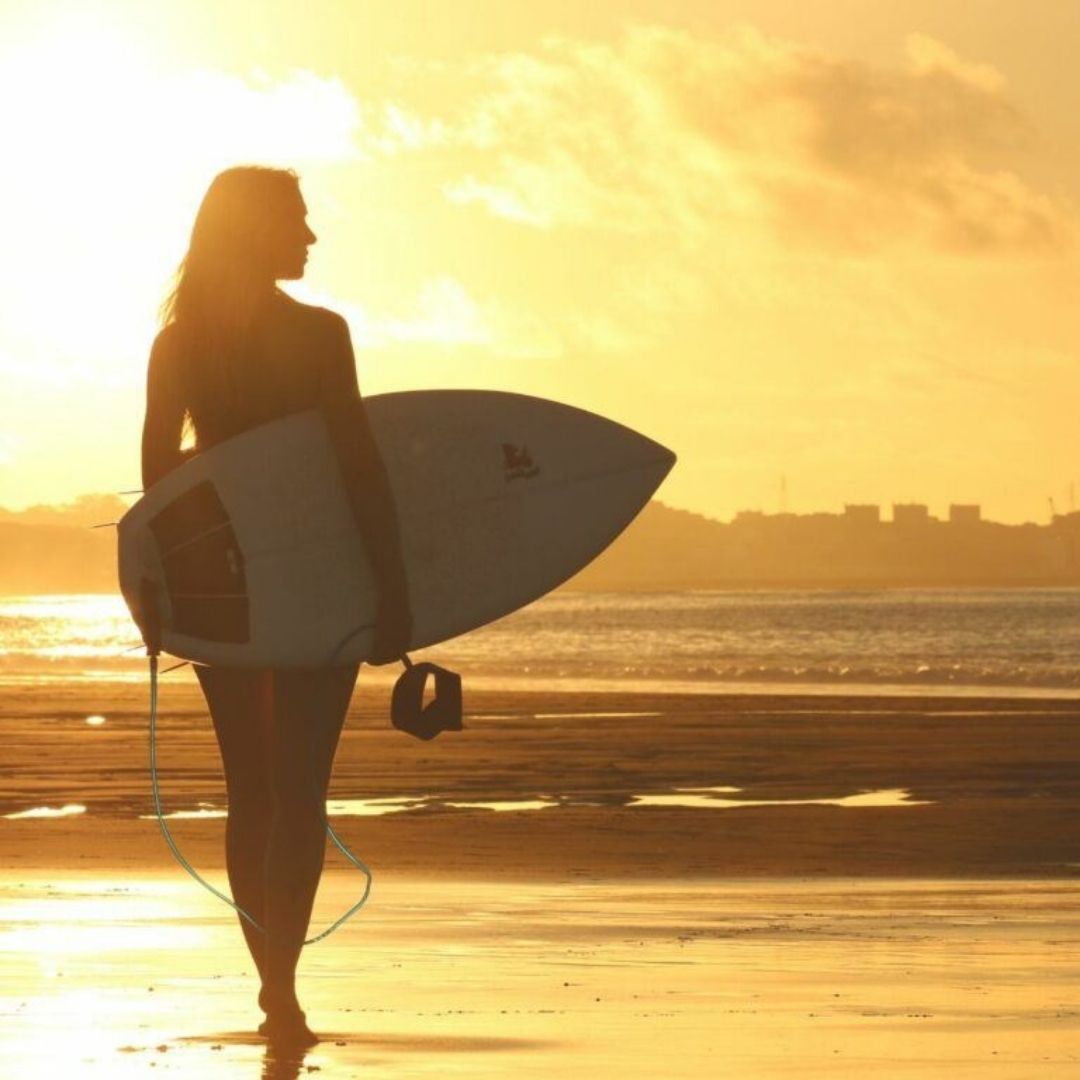 Average price range of products: $100-$10,000+.
Affiliate commission potential: Up to $100's per sale.
Description: I shouldn't have to explain why the niche subject of surfing is popular, so you should have no problem believing me when I say promoting surf boards through affiliate marketing can be a profitable venture.
The prices for beginner boards range in the $100's while the more high end ones easily cross $10,000 in price tags (and the affiliate commission for a sale like that is juicy indeed!).
How to monetize with this high ticket niche:
1) For blogging, make tutorials on how to actually surf and through that, promote specific surf boards.
One of the best ways to blog successfully (in any niche topic) is to give people tutorials on how to do things, in this case surfing, and through the trust you'll get from your visitors, that will make it easier to promote this high ticket product to them.
2) For YouTube, literally follow the same advice as for blogging, but just make videos on how to surf and promote surf boards in your videos.
7) Mountain Bikes: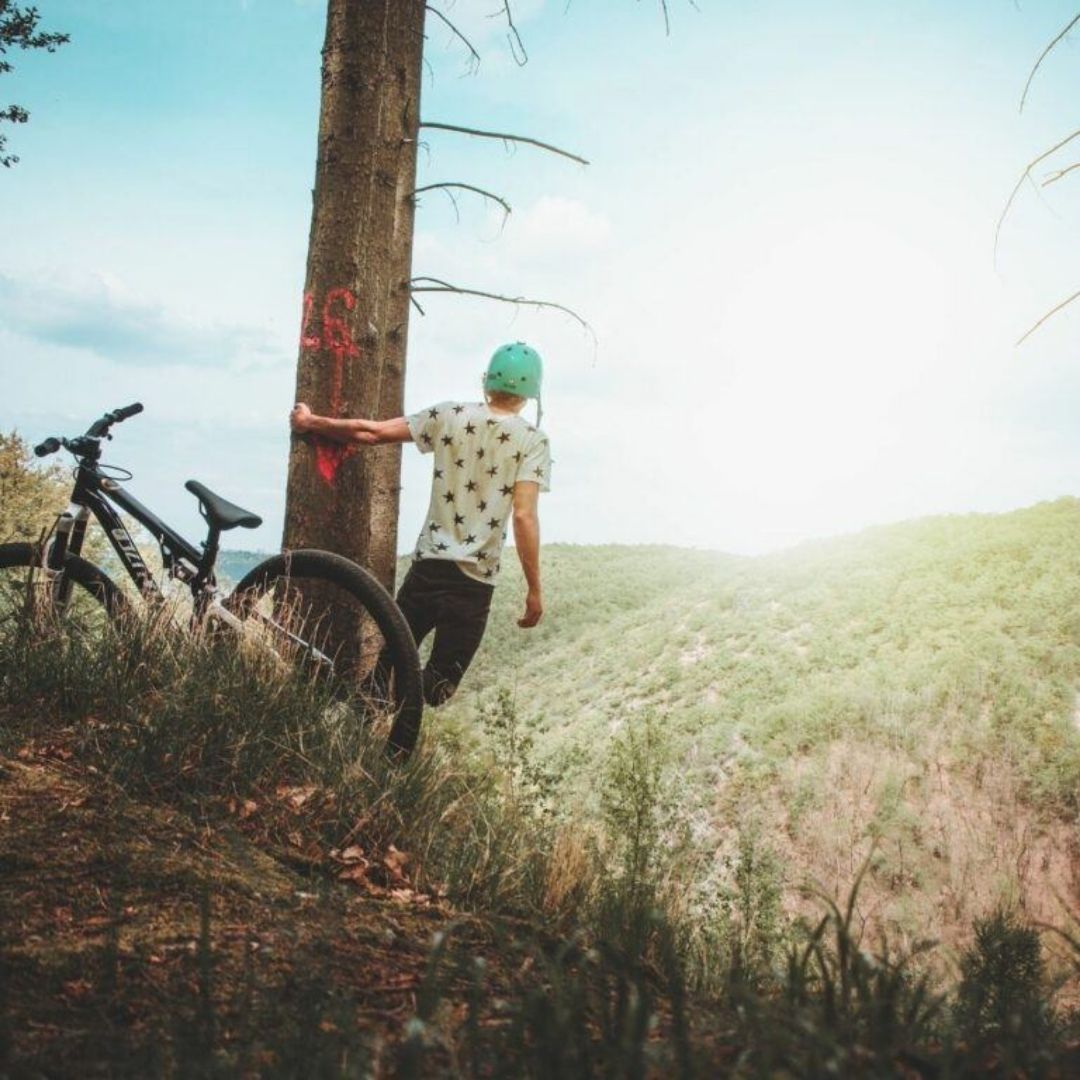 Average price range of products: $1,000's to $20,000 or more.
Affiliate commission for each product: Possibly upwards of $500 and more.
Description: I can never write about niches and NOT include mountain bikes in the subject.
They are mesmerizing to me and that is also from an affiliate marketing standpoint.
Considering all the mountain bike affiliate programs out there and the popularity of the sport itself, the level of income a successful affiliate can make selling these products is limitless.
I can also tell you that for other niches involving bicycles, the opportunity is just as huge and I'm talking about:
Cycling bikes (for indoor biking)
Sports bikes (for marathons).
Stunt bikes (BMX).
How to monetize with this high ticket niche:
1) Blog about mountain bikes, trails, accessories, repairing them. Grow your blog and then promote the same products you're reviewing (many options available).
2) For YouTube, do the exact same thing.
8) Kayaks: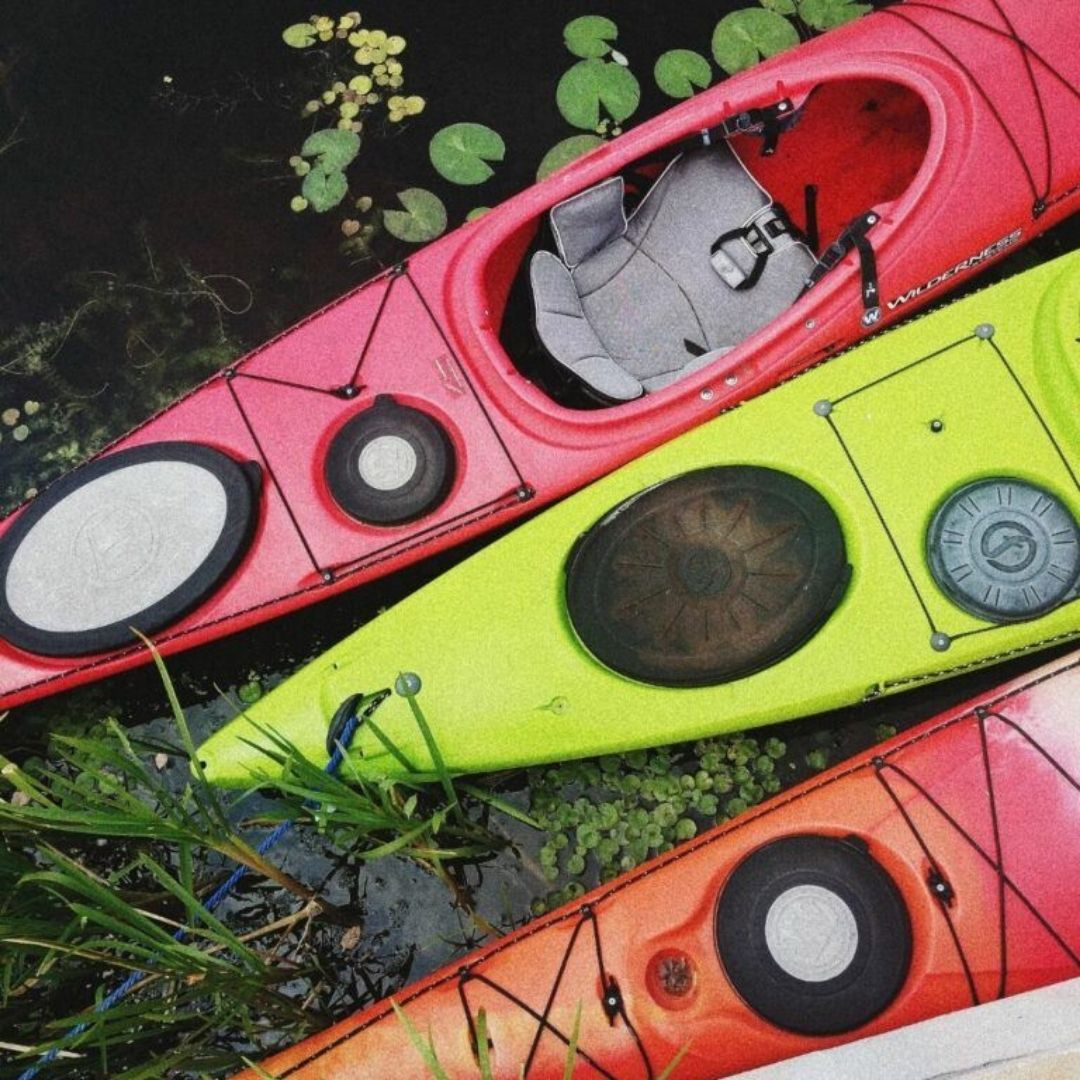 Average price range of products: $100's to $10,000 or more.
Affiliate commission for each product: $20 to $100's per sale.
Description: I tried kayaking a few times and each time I did, I always had a different one to get used to.
I could quickly tell which ones were more stable in the water (not as rocky and more reliable) and being that affiliate marketing is often on my mind, I couldn't help but wonder if you could sell these things.
You can, if it isn't already clear and considering the types of kayaks available (sports, group, single kayaks and so forth), and the kinds of money people who do extreme kayaking pay for these things, you can tap into a seriously profitable niche market with these.
How to monetize with this high ticket niche:
1) YouTube would be where I'd start. If you own kayaks, do some first person video shots of you actually using yours (if you own it) and get a subscriber base.
Make top 10 lists of the best kayaks for kids, adults, beginners, inflatable ones, ect…
The one of these posts you create and the more kayaks you review, the more views and sales you'd make from affiliate marketing on YouTube.
2) Do the exact thing for blogging (start a kayak blog) and there you can also include blog posts on the best places to kayak in specific areas.
9) Skis:
Average price range of products: $100's to under a $1,000 usually.
Affiliate commission for each product: $10 to possibly $100 per sale.
Description: This is one of the niches on this list where selling only that product isn't where I'd stop.
Yes selling skis is profitable, but what about the special clothing ski people wear?
That's expensive too as are the accessories for skiers, so consider all of this you decide to start promoting in this niche.
How to monetize with this high ticket niche:
1) You have a lot of opportunities in the blogging world for skiing and writing articles on the best gear to wear for skis, as well as promoting specific brands of skies can be very profitable for you.
2) You can also do the same thing with a YouTube channel, but I'd also add that it would be very good for your channel (and sales) to make tutorials on how to ski for beginners. These types of videos would get you a lot of views.
10) DSLR cameras: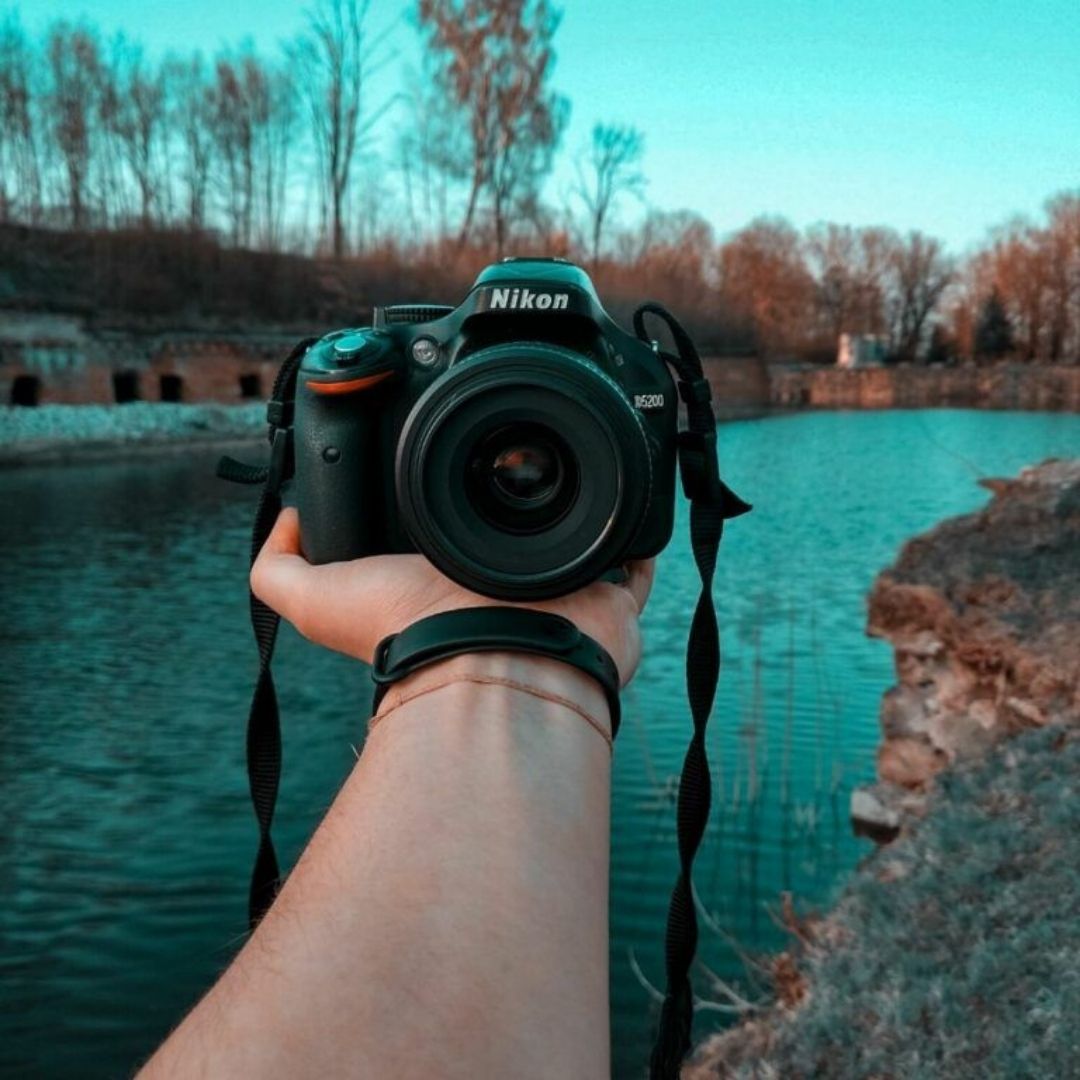 Average price range of products: $1,000 to $50,000 or more.
Affiliate commission for each product: $100 to $1,000's per sale.
Description: Despite smartphones and much more portable devices able to take videos and pictures these days, there is still a massive niche market out there of people who buy giant cameras with expensive lenses on them.
One in particular are DSLR cameras which are considered to be top notch in the camera world, and all of this can be sold by you, an affiliate marketer.
1) I personally know at least 1 blogger who runs a site promoting these types of cameras and she on average makes several $1,000's every month from the blog's sales.
She reviews the biggest cameras, and makes blog posts on the top 5, 10 or so cameras for filming different things, gets a lot of traffic to her blog and does well as an affiliate marketer.
2) Absolutely make a YouTube channel and create similar content. But for YouTube, I'd also add tutorials on how to best use DLSR cameras to take certain photos and videos. Includes tutorials on how to edit photos as well.
More on high ticket niches:
What are some high ticket niches?
Kite surfing equipment, GPS devices for outdoors, power generators, all of these are high ticket niches and items.
Understanding how to turn these niches into profit generating businesses:
I added some sample ideas with each high ticket niche to show you a broad blueprint of how it can become a profitable affiliate business. Most of the ideas came down to creating a blog and/or YouTube channel.
One of the keys to success with these niches is to live them and have passion for them.
The other necessary key is to apply a specific blueprint that would help you take those niches and turn them into online businesses, through a blog and/or YouTube channel. In this case, a program like Wealthy Affiliate is the best for that end goal and it does just that.
In addition to that blueprint, I also offer my personal affiliate coaching to people who join that program. Either way, speaking from experience, I can tell you that it is very possible to take any niche, including those 10 above and turn them into profitable businesses, as I have done that for year (see my personal affiliate story here).